Your Source for Liquid Process Equipment & Systems.
Welcome to E.W. Process, the Mechanical Equipment Division of EWP Group. We are the preeminent supplier of industrial fluid handling equipment in the Carolinas and Virginia.

Your Partner In Process Solutions.
Processes are multi-dimensional, and we believe suppliers should be too. The EWP Group offers seamless solutions to the power of three: equipment, instrumentation, and automation.
Let's work together to create collaborative solutions that meet all of your process needs.

Industrial Automation
Our Industrial Automation Division develops intelligent systems that yield critical data to water and wastewater, chemical and industrial, cybersecurity and surveillance, energy and utilities, and transportation markets.

Instrumentation & Controls
Our Instrumentation & Controls Division offers best-in-class technologies for the chemical, pulp and paper, pharma and biotech, water and wastewater, food and beverage, power generation, and steel industries.
People Focused. Performance Driven.
The Best in Industrial
Solutions & Service For 30+ Years
E.W. Process is an industry leader in liquid processing solutions.
As a full line sales and service provider, we support your every need: unloading, storage, heating, mixing, transfer, and filtration. Our manufacturing partners represent the best technologies available across the globe, and our team of process professionals and in-house engineers are strategically located throughout our service area footprint.
---
Mechanical Division
Our Service Area
Our process professionals are qualified and equipped to assist you with solving your toughest process challenges, including handling for the harshest of applications. Connect with a sales representative in your area to experience the E.W. Process difference.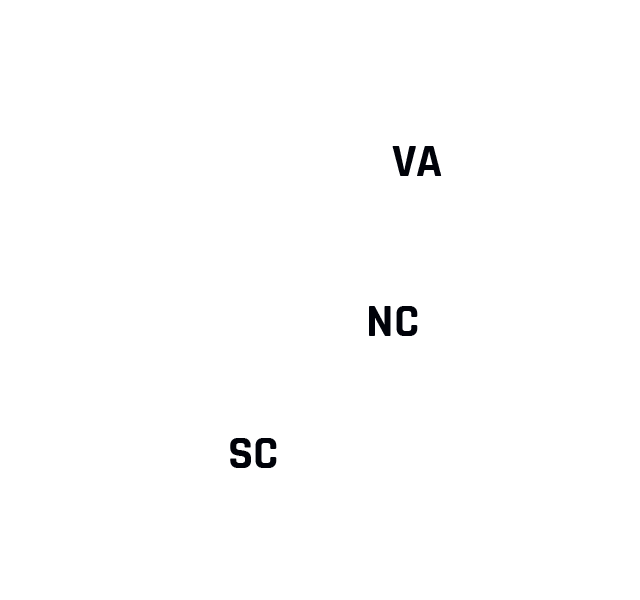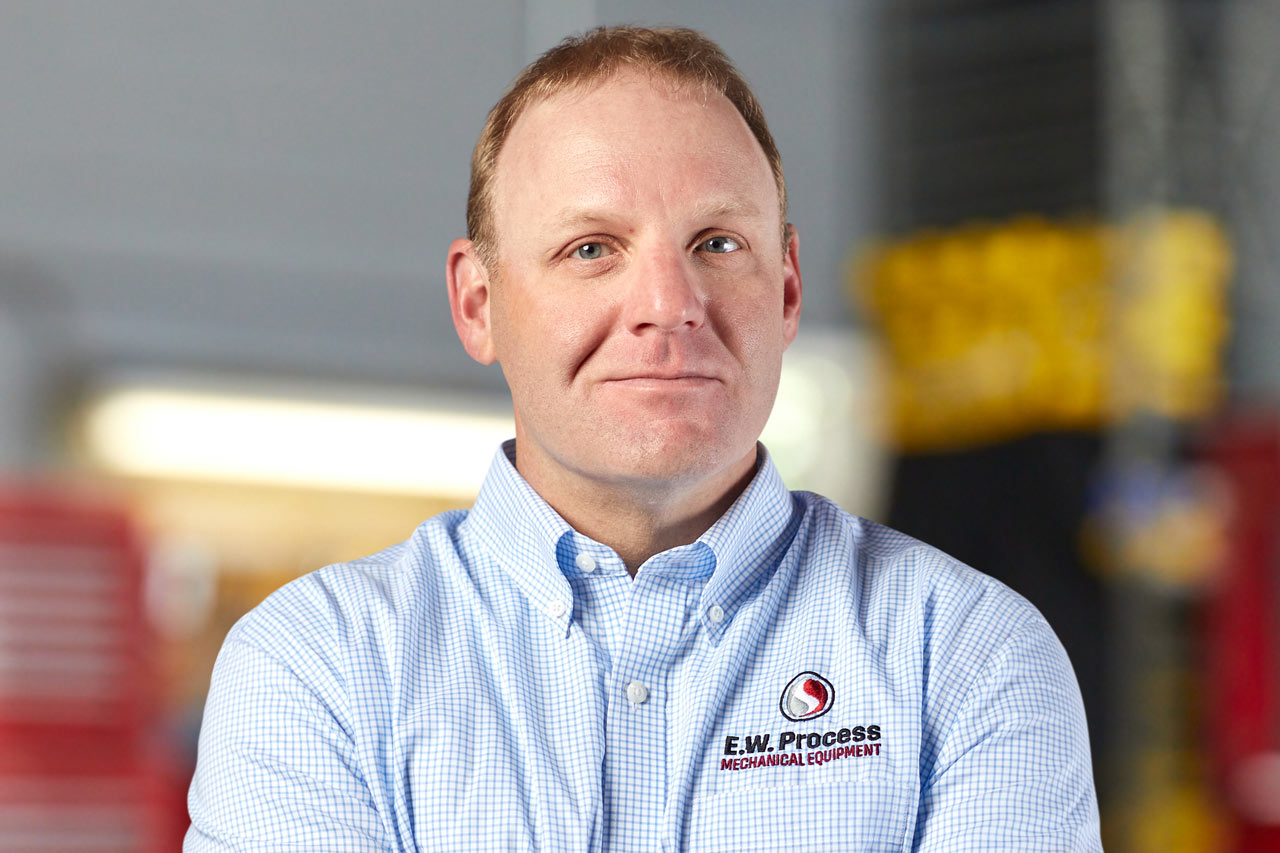 Chris McDowell
Featured Employee
Proudly Employee-Owned
Headquartered in Fort Mill, South Carolina, E.W. Process is part of a $30 million employee-owned enterprise consisting of our more than 85 dedicated members. Each team member is driven by a passion for problem solving and a commitment to stellar service. We bring our A-game to work every day because when you win, we win.
Our Manufacturing Partners
At E.W. Process, we carefully vet all of our suppliers to ensure our customers have access to mechanical equipment of the highest caliber. We have developed longstanding, collaborative partnerships with the world's top manufacturers so that we deliver the best solution and outstanding service, every time.
---
Industries We Serve
Featured Products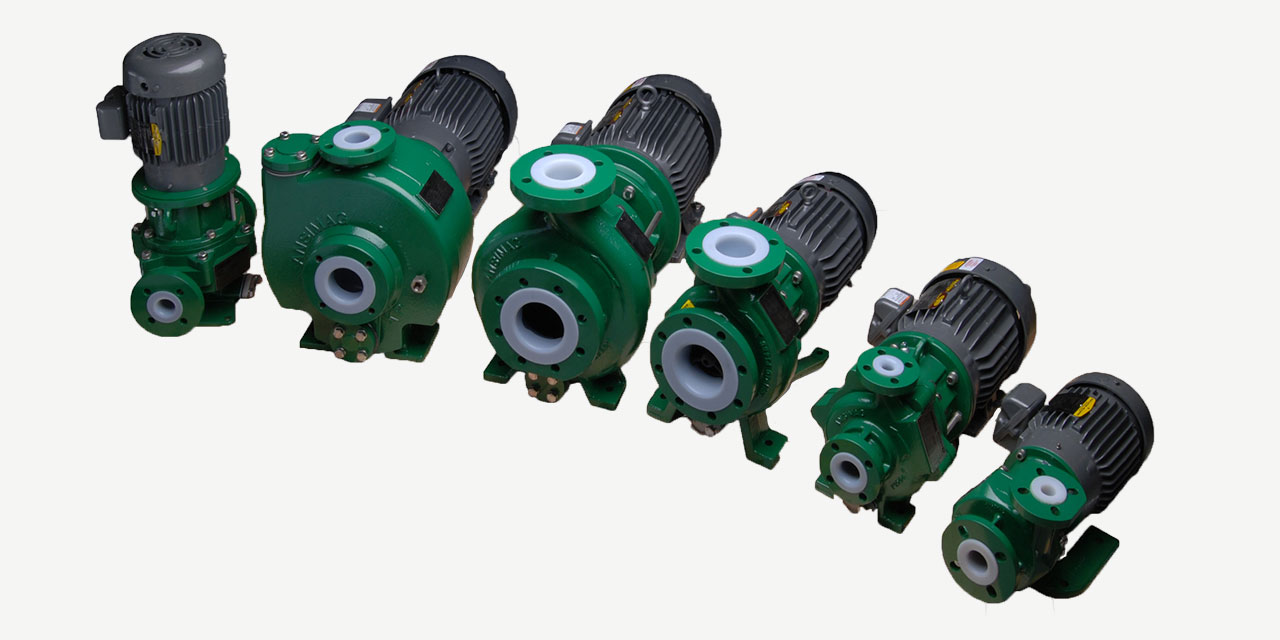 Ansimag Pumps
Centrifugal Pumps
Ansimag is the original sealless ETFE lined magnetically driven pump design and market leader for safe and economical chemical processing.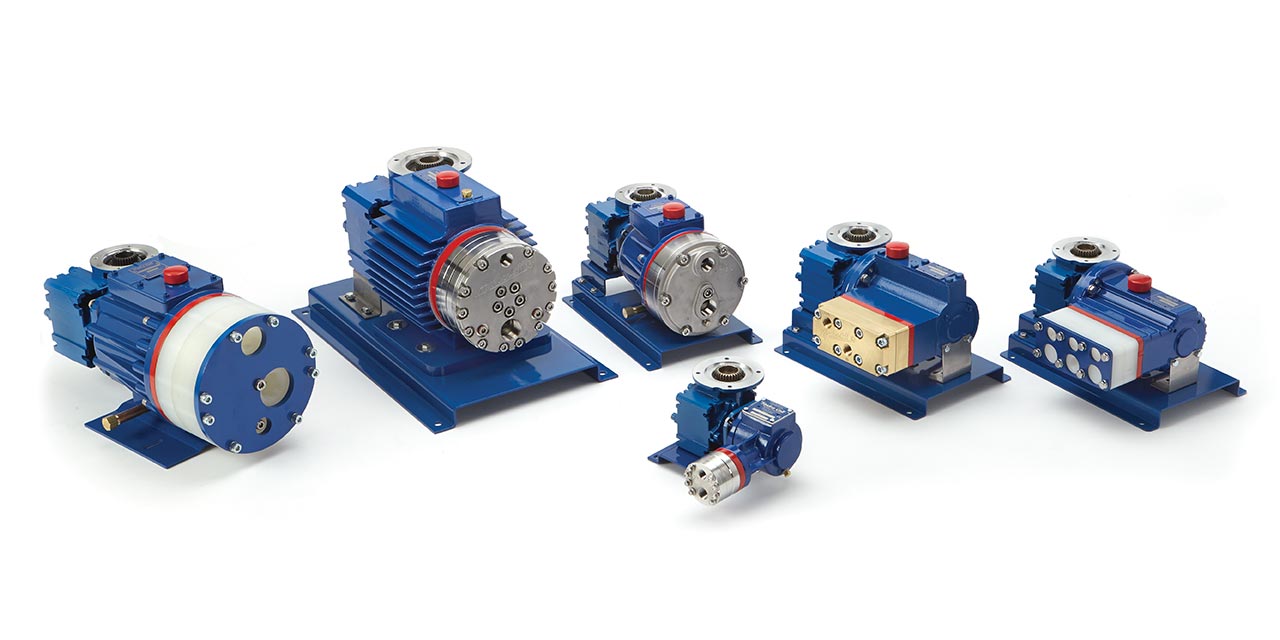 Hydra-Cell Pumps
Positive Displacement Pumps
Hydra-Cell's unique design provides leakproof, non-pulsating, sealless pumping for simple transfer and high pressure applications with dry running capabilities.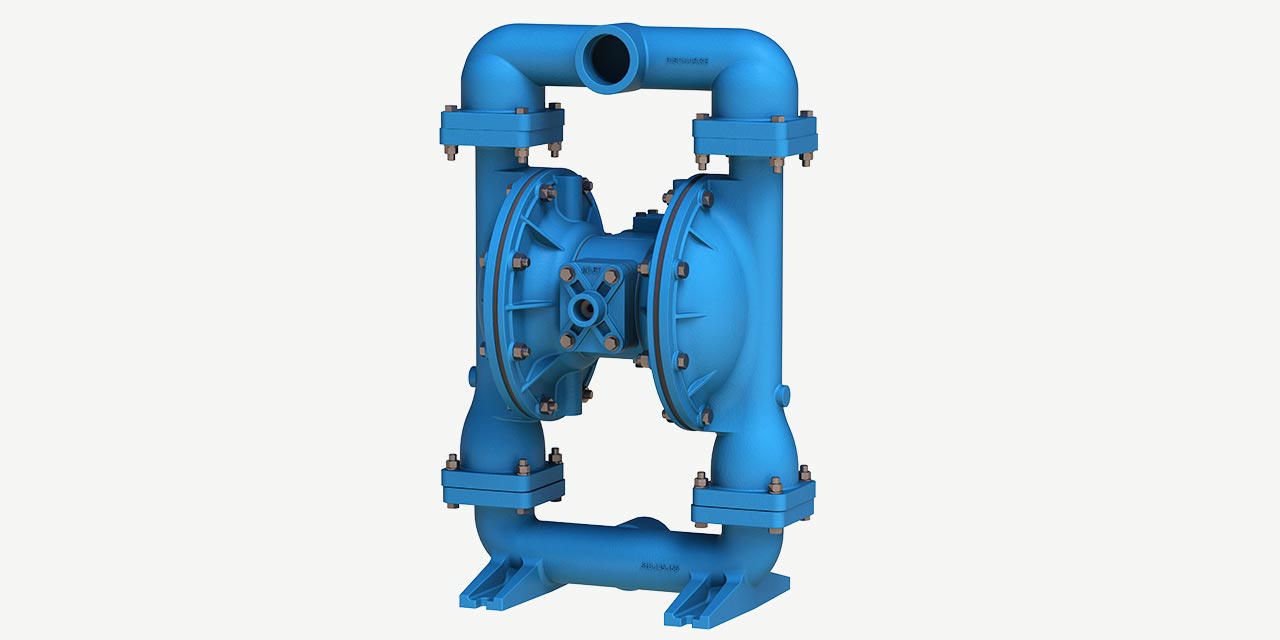 Warren Rupp Sandpiper Pumps
Positive Displacement Pumps
The Sandpiper Series of Warren Rupp air operated diaphragm pump has the most extensive offering including heavy duty and sanitary designs.