Careers
Build Your Career With Us
Join the E.W. Process Team
As an employee-owned organization, we all contribute as a whole. We invest in finding and developing the right people for the Company. We are always looking for engaged and energetic people to join our team. Our values are part of the foundation that unites us. Our values keep us committed and focused on our collaborative culture. We transform all opportunities into success for our employees, every customer and the business overall. Our employees power the future and we provide an environment where everyone thrives.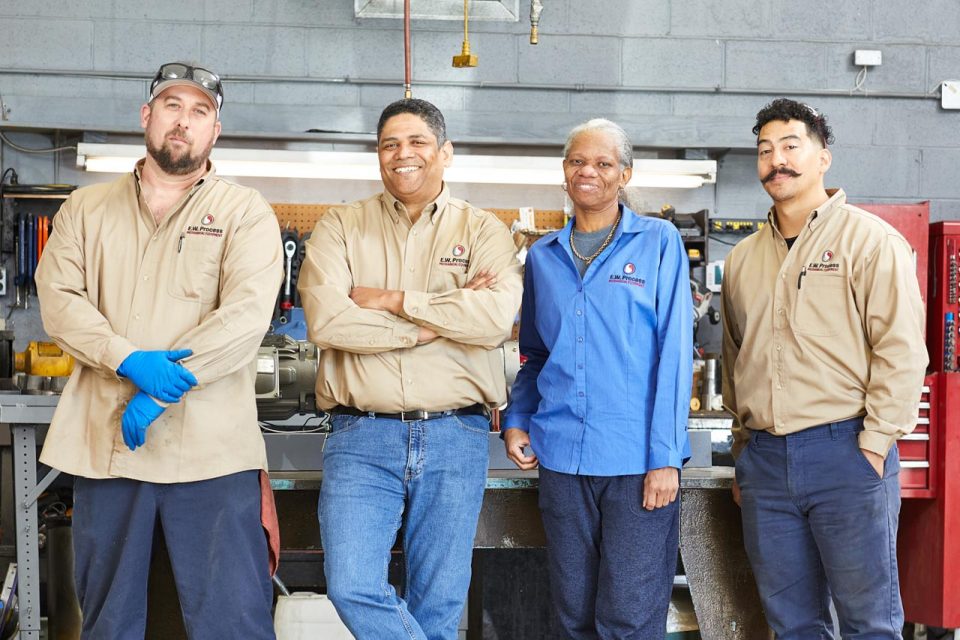 Extraordinary People
Collaborate with great people to provide excellent service to our customers.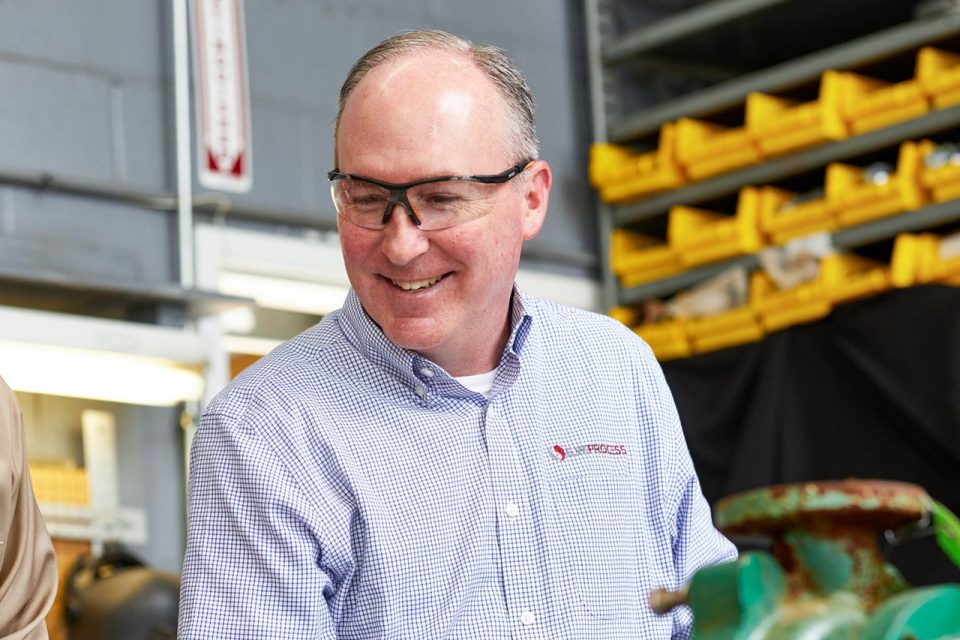 Great Benefits
E.W. Process offers a range of health & wellness benefits that cover all aspects of your life.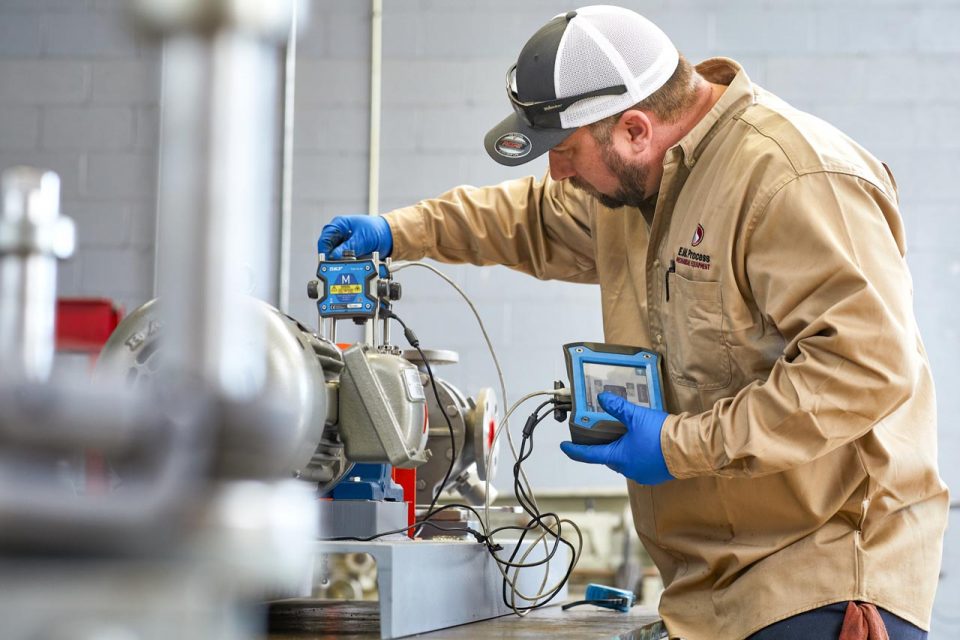 Professional Growth
E.W. Process provides opportunities for professional growth through training, development and the college loan program. We also encourage external training and professional accreditations to help develop your career.
E.W. Process
Employee Benefits
Health Insurance (Employee Coverage 100% Paid)
Dental Insurance (Employee Coverage 100% Paid)
Vision Insurance
Health Savings Account
Basic Life Insurance (Employee Coverage 100 Paid)
Supplemental Life Insurance
Long Term Disability
Voluntary Accident, Illness, or Injury Insurance
Employee Assistance Program
Paid Time Off
Volunteer Time Off
Paid Holidays
401(k) with company match
ESOP
Interested in Joining Our Team?